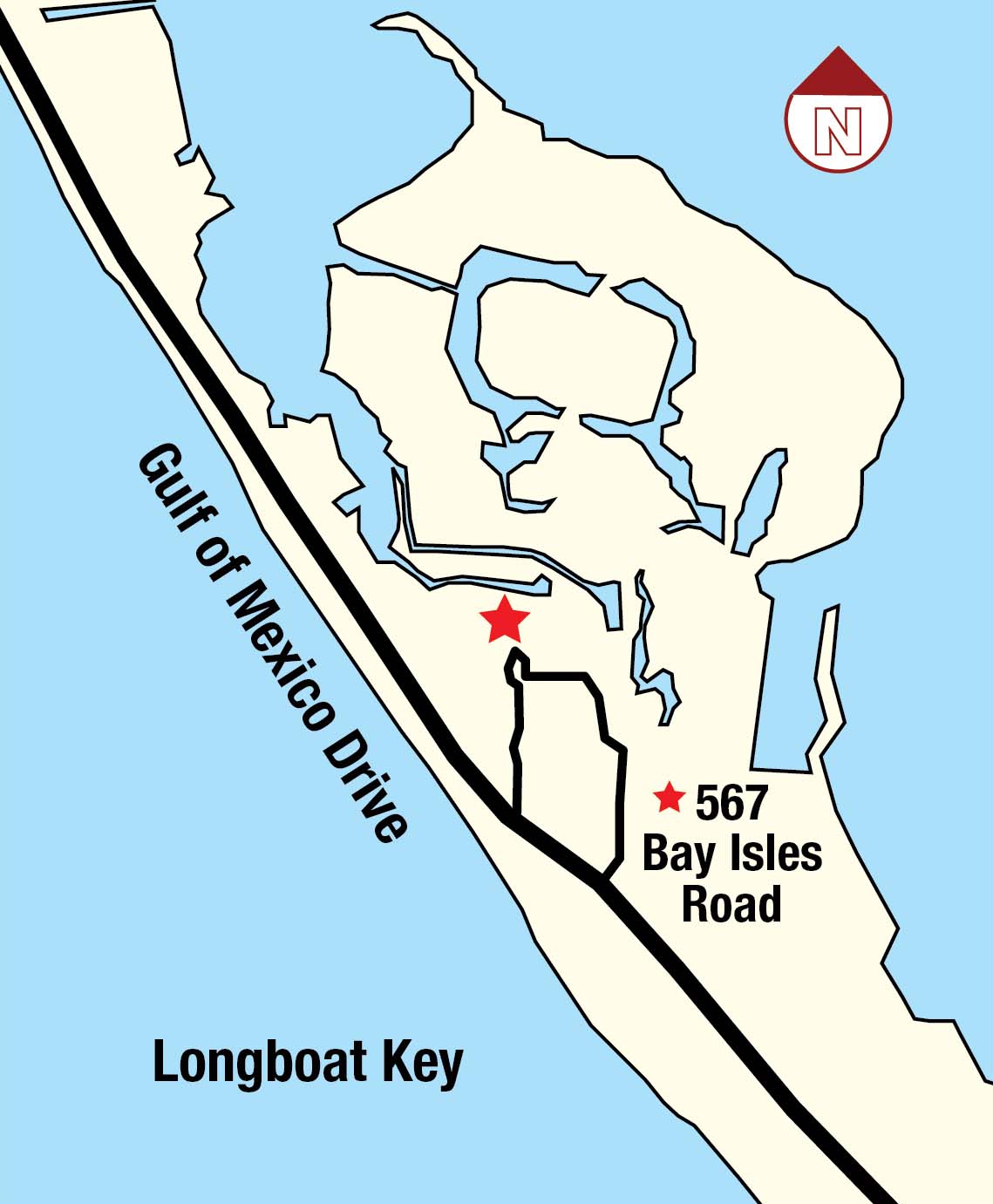 Recordings of the 12 Music Monday lectures will be shown on Monday evenings at 7:30 pm in the Temple Beth Israel sanctuary. The video will be the recording from the previous Monday's Sarasota event. The first video will be shown on Monday, January 17, 2022 and the last on Monday, April 4, 2022.

The showings are open to the public. Daily tickets to all lectures are $10 at the door. Payment may be made by cash or check only.

Temple Beth Israel phone: 941-383-3428
Visit the TBI website, www.tbi-lbk.org for information on the event
Click on title for lecture summary, click on artist name for biography.