Robert Barylski
Peter Bergen
John Beyrle
Stephen Biegun
William Davison
Thomas DeFrank
Evan Feigenbaum
Jeffrey Gedmin
Russel Honoré
Brian Hook
Margaret Jay
Richard Jones
Robert Jones
Robert Lieber
Mark Lowenthal
Susan MacManus
Bob McClure
Mohsen Milani
Thomas Nichols
Charles Ray
Dennis Ross
Charles Schudson
Peter Singer
John Sinnott
Jeremi Suri
Martin Walker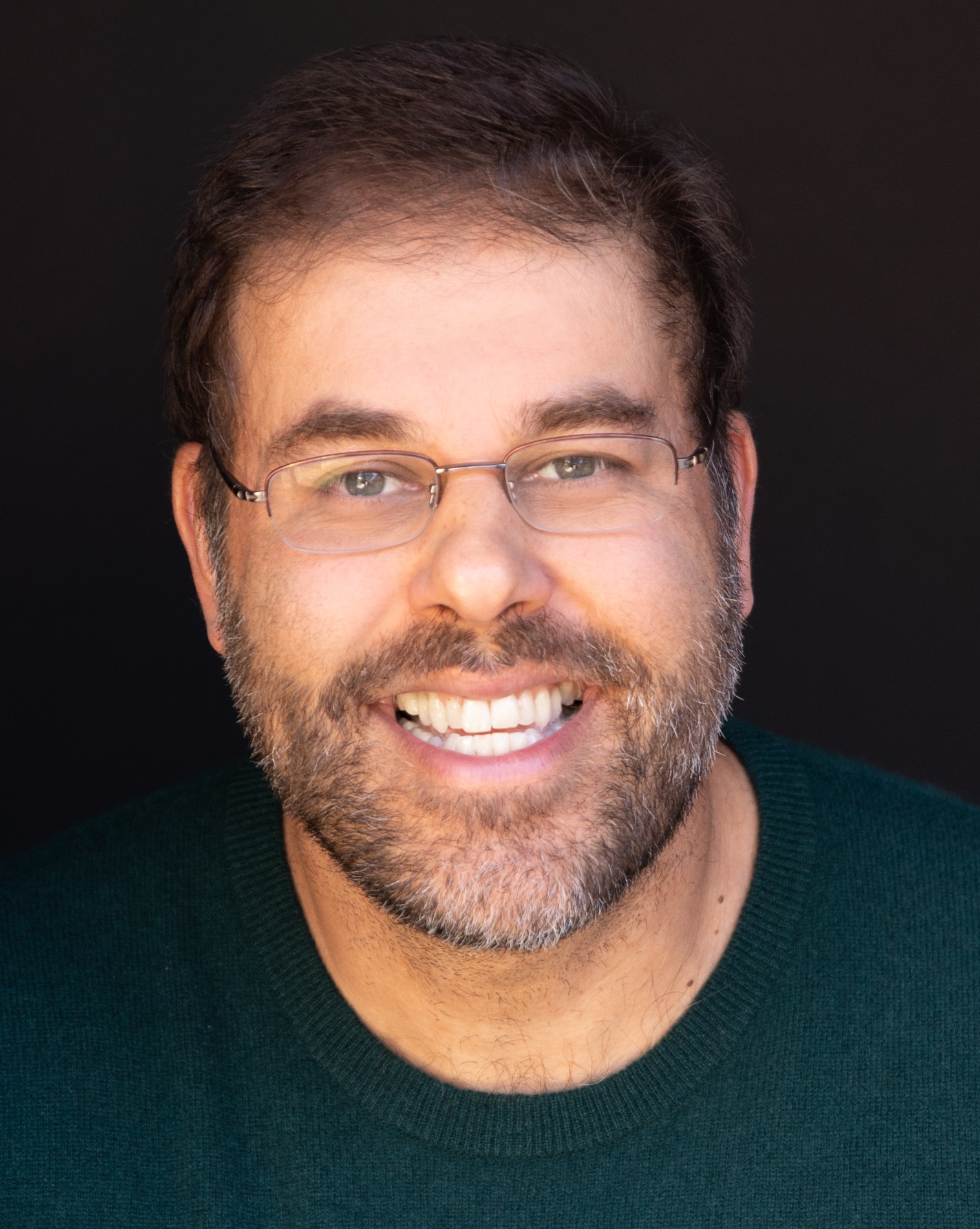 Jeremi Suri
Dr. Jeremi Suri holds the Mack Brown Distinguished Chair for Leadership in Global Affairs at the University of Texas at Austin. He is a professor in the University's Department of History and the Lyndon B. Johnson School of Public Affairs.

Dr. Suri is the author and editor of ten books on contemporary politics and foreign policy, most recently: The Impossible Presidency: The Rise and Fall of America's Highest Office. Dr. Suri's research and teaching have received numerous prizes. In 2018 he received the Pro Bene Meritis Award for the Promotion of the Humanities. His writings appear widely in blogs and print media, including The New York Times, The Washington Post, The Wall Street Journal, CNN.com, The Atlantic, Foreign Affairs and Foreign Policy. Dr. Suri also appears frequently on television and radio news programs. Together with his son Zachary, he hosts the weekly podcast "This Is Democracy."

Prof. Suri holds an A.B. in history from Stanford University, an M.A. in history from Ohio University, and a Ph.D. in history from Yale University.