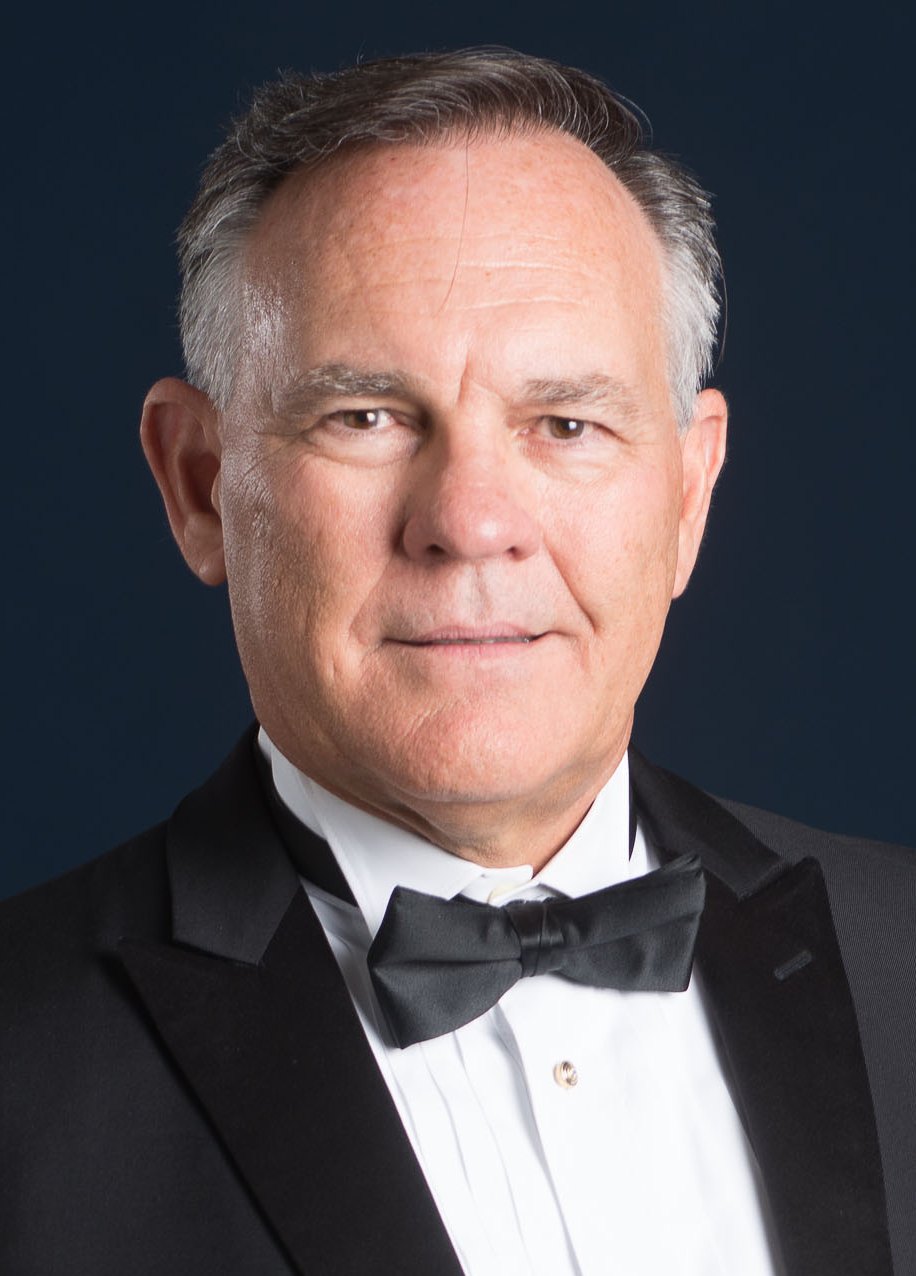 Featuring a wide variety of musicians from around the country, Music Mondays 2024 continues the tradition of lively musical conversations in Sarasota and Venice. From world-class pianists to extraordinary string performers to sensational vocalists, this season features a mosaic of musical artists who will share their artistry as well as their unique story as a performing artist. Unusual amongst the offerings will be a showcase of the balalaika, a folk string instrument from Russia, plus a couple of sessions featuring musically minded artists who create within the musical medium but aren't necessarily practicing musicians. Peter Rothstein, incoming Producing Artistic Director for the Asolo Theatre and librettist Doug Wright from the Hermitage Artist Retreat will lead us in a lively discussion about their work in the world of musical theater. And Janet Horvath, former cellist with the Minnesota Orchestra, will talk about her recent award-winning book, The Cello Still Sings-A Generational Story of the Holocaust and of the Transformative Power of Music.
A balance between popular and classical music provides a good contrast this season, particularly with the artistry of local pianist Eddie Tobin, former music director for Engelbert Humperdinck, as well as jazz sensation Colin Leonard, a third-year student at the famed Oberlin Conservatory of Music. We continue to feature star musicians from local ensembles and this year I'm delighted that cellists Natalie Helm and Cheeko Matsusaka from the Sarasota Orchestra will join us and discuss their work with non-profit organizations in the area. Pianist Jonathan Mamora, recent winner of the Olga Kern International Piano Competition, will delight us with his pianistic prowess and string lovers will be in heaven with the artistry of Ariana Kim and a star-studded sextet of musicians from the Curtis Institute of Music. Rounding out the season are a trio of emerging Latin American singers who are taking the world by storm. Ricardo José Rivera, performing with the Sarasota Opera this coming season, is joined with his wife Carmenchú Domínguez in a special duo session and Larisa Martínez, soprano, has one of the sultriest voices on the planet.
Along with my co-host, Betsy Traba, we hope you will join us on our journey this season - Music Mondays: Musical Conversations with Great Performers is a unique program presented by SILL, offering you a glimpse into the life of amazing artists.
We celebrate the extraordinary life of Robert Sherman, noted radio personality and host for many Music Mondays sessions, who passed away in July, 2023. The 2024 Music Mondays season is dedicated to his memory and contributions to the community of Sarasota.
Joseph Holt