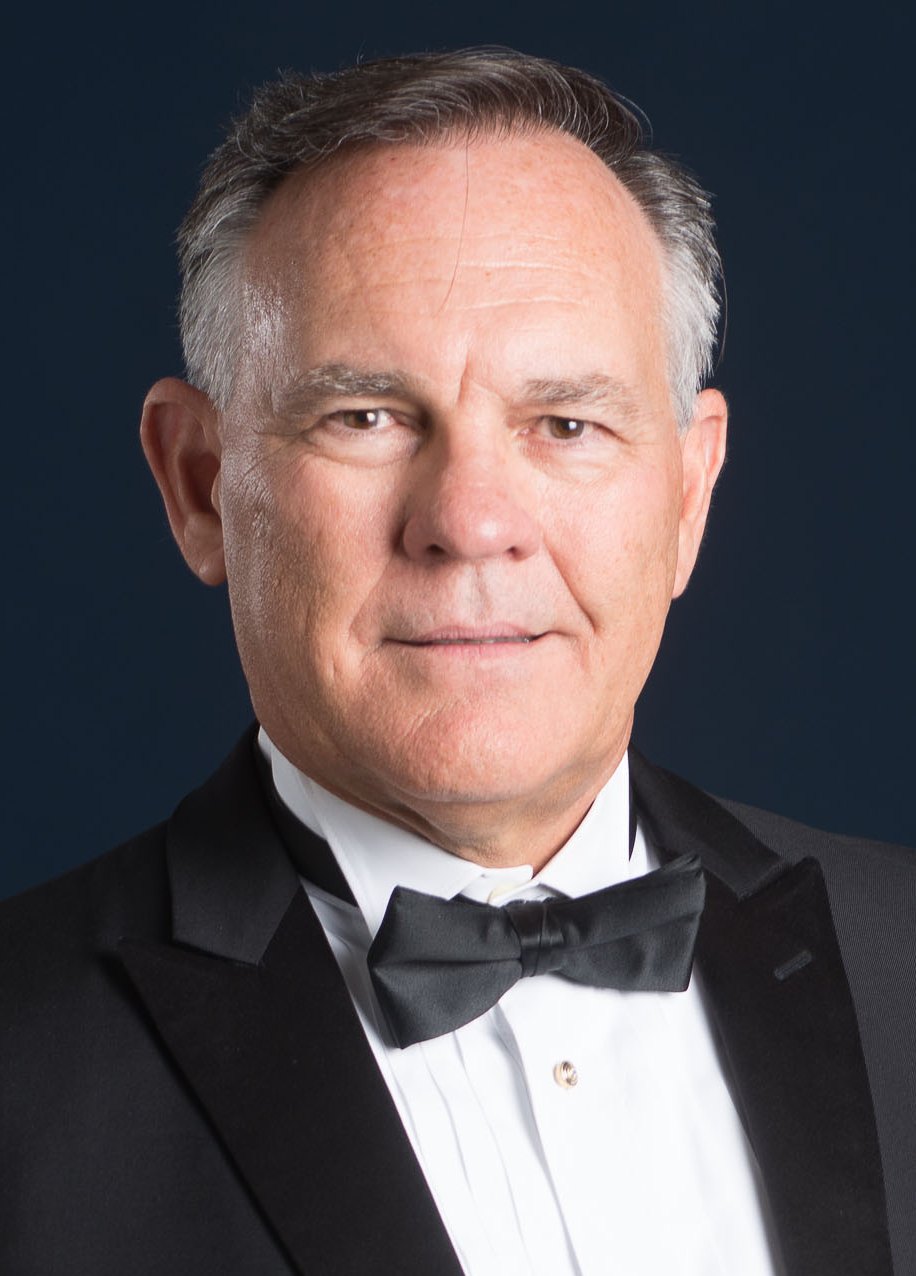 Musical conversations with great artists continues in the Music Mondays programs sponsored by the Sarasota Institute of Lifetime Learning. We are thrilled to announce this incredible season of musicians, featuring one of the country's supremely talented musicians performing on the Glass Armonica. If you've been to Williamsburg, you've likely heard this musician perform on glass instruments or if you've watched the Ken Burns documentary on Benjamin Franklin, you've definitely experienced the artistry of Dean Shostak. Composers of the 18th century were enchanted with glass instruments and Benjamin Franklin invented the glass armonica, among other notable life achievements.
Each musician offers a unique story, a unique glimpse into their lives as creators of beauty through sound. Our musical menagerie in this season includes the Dover String Quartet - one of the country's finest chamber ensembles. This appearance marks the first time we've highlighted an ensemble of musicians and we will revel in their lively conversation centered on the pinnacle of musical experiences found only in a string quartet.
We also feature three sessions devoted to singing artists - Danielle Talamantes and Kerry Wilkerson, Catherine Wethington, and J. Warren Mitchell. Piano lovers will be charmed by Sergei Kvitko who is also a renowned recording engineer. At the intersection of music and social justice, we will hear from Modern Marimba, a remarkable duo of musicians that are passionate in their pursuit of cultural awareness.
Jazz enthusiasts will enjoy the stylings of award winning trombonist Conrad Herwig and we continue to highlight musicians from the Sarasota Orchestra with principal tubist Aaron Tindall. We also feature a soloist appearing with the Sarasota Orchestra this season - violinist Stefan Jackiw. Rounding out the season are two extraordinarily talented artists, choreographer Leymis Bolaños Wilmott and conductor Troy Quinn. Leymis, artistic director of Sarasota Contemporary Dance, will discuss the magic collaboration between music and dance and Troy, conductor of the Venice Symphony, takes us into the fascinating world of the jet-setting conductor.
We hope you will join us on our journey this season - Music Mondays: Musical Conversations with Great Performers is a unique program offered by SILL, offering you a glimpse into the life of amazing artists.
Joseph Holt