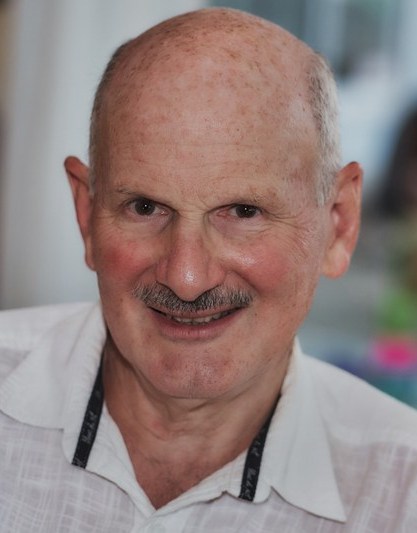 Welcome to SILL's 2023 season, our 52nd. We hope this coming year will allow us all to experience a full return to normal in a post-pandemic world. We have another excellent season of entertaining conversations and performances with artists of both local and national prominence for our Music Mondays series and informative presentations on topics of great interest in our Global Issues Series.
Joseph Holt has assembled a varied program for Music Mondays, including a socially focused ensemble called Modern Marimba and one of the country's only professional glass armonica performers, Dean Shostak. We will showcase for the first time a string quartet, the Dover Quartet, plus interesting musical conversations featuring conductor Troy Quinn and choreographer Leymis Bolaños-Wilmott.
Our Global Issues Program Committee, led by Jeff Olesen, has booked impressive speakers on a wide range of topics for 2023. Among those new to SILL in 2023 are Rodney Adams on advancing nuclear energy; Dr. Kori Schake on European Security after Ukraine; Professor Charles Kupchan on the future of the Atlantic Alliance; Yasmin Sayed on refugee resettlement in SW Florida; and Lee Schneider on crypto currencies and digital assets. We also showcase popular returning speakers, like Dennis Ross on the Middle East, Martin Walker on Europe, Aaron Troen on Brain Health and Steve Biegun on Foreign Policy Challenges.
Our programs will continue to be offered at the same venues and times as last year, but conflicts oblige us to begin our Lakewood Ranch series at 5 pm on Thursday. In response to your requests, in addition to our standard subscriptions, we are offering a flex ticket package that will provide twelve individual event tickets which can each be used at any of our events. And for those unable to attend live events, we will again provide subscriptions for access to on-demand recordings available in your own home at your convenience.
Our Volunteers, Board Members and Officers look forward to seeing you in the New Year. We encourage you to get your subscription orders in soon and consider donating to the Friends of SILL to help us recover from the financial strains of the pandemic seasons.
Warm Regards
Bob Deutsch, President