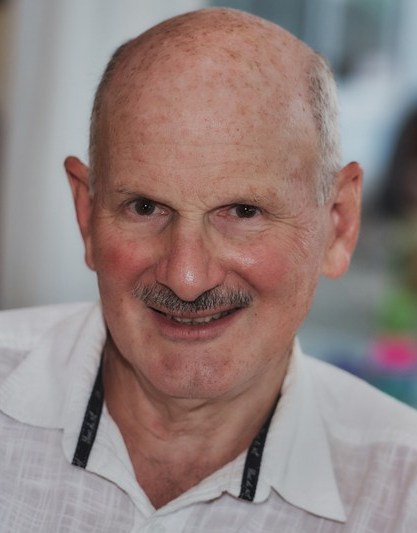 I am happy to present SILL's program for our 2024 season. We have again assembled programs for Music Mondays and Global Issues that will spice up your Sarasota winter and give you plenty to think and talk about. I am particularly looking forward to hearing from: Bob Bunting on how we adapt to climate change; Charlayne Hunter-Gault on the reasons to be optimistic even in trying and troubled times; and General Russel Honore on the Rise of Political Violence in the U.S. These are among the outstanding group of speakers assembled by our Global Issues Program Committee led by Beth Cotner.
Hearing more about the careers of musicians helps to increase my enjoyment of the music they perform, and I hope you feel the same. Producer and Host Joseph Holt has assembled a wide-ranging scope for Music Mondays. Along the way, we will learn to love the Balalaika accompanied by piano from a Russian Duo, hear an unusual string sextet from the Curtis Institute featuring seasoned professionals alongside emerging artists, hear of the cello in a multigenerational tale of the Holocaust, and experience the joy of jazz in the young hands of Colin Leonard, local saxophone player. It should be another outstanding year full of musical surprises.
We have one change in our schedule of events. On Wednesday morning the Global Issues speaker will offer his lecture at 11 am at Cornerstone Church in Lakewood Ranch rather than presenting a different topic in Sarasota, as in the past.
We added increased flexibility to our ticket packages for you for live events. Video on Demand will be available only for the Thursday Global Issues lectures. You can find the details in this brochure or on our website. Any full series subscription includes a free "invite a friend" ticket good at any SILL event. Let me close by thanking you for being a member of the SILL Community. As you place your ticket orders, I hope you will consider making an additional contribution as a "Friend of SILL."
With Best Regards
Bob Deutsch, President