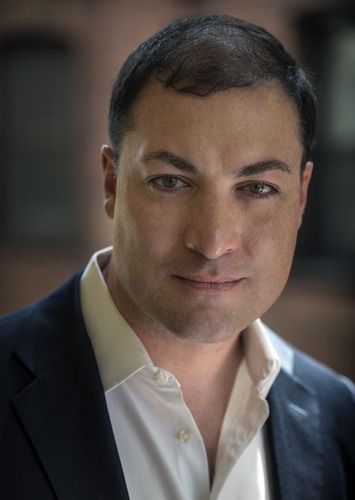 Dr. Sean McFate is an author, novelist, and an expert in foreign policy and national security strategy. He is a professor at the National Defense University and Georgetown University's School of Foreign Service. He is also a Senior Fellow at the Atlantic Council, a think tank in Washington D.C.

Dr. McFate's career began as a paratrooper in the U.S. Army's storied 82nd Airborne Division. After this, Dr. McFate became a private military contractor in Africa, where he dealt with warlords, raised small armies, worked with armed groups in the Sahara, transacted arms deals in Eastern Europe, and helped prevent genocide in the Great Lakes region.

Dr. McFate co-wrote the novels Shadow War and Deep Black (William Morrow) based on his military experiences. He also authored the non-fiction book The Modern Mercenary (Oxford University Press). He has appeared in The New York Times, Wall Street Journal, Washington Post, The Economist, MSNBC, Fox News, NPR, BBC, Vice/HBO, The Discovery Channel, American Heroes Channel, and other outlets.

Dr. McFate holds a B.A. from Brown University, MPP from the Harvard Kennedy School of Government, and a Ph.D. in international relations from the London School of Economics and Political Science (LSE). He lives in Washington, D.C.