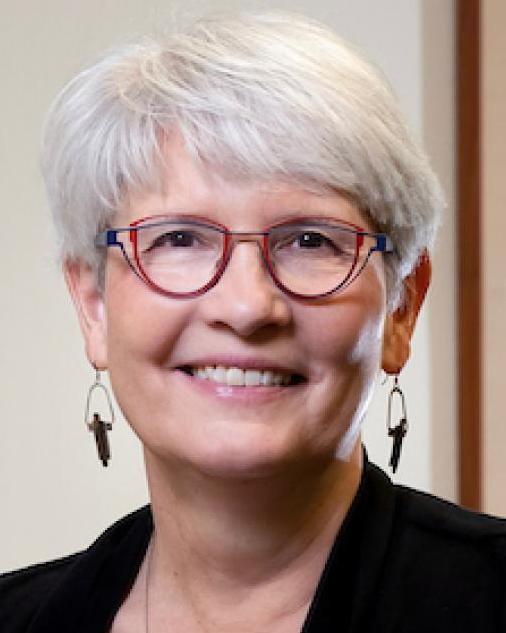 Dr. Shelley Rigger is Vice President for Academic Affairs, Dean of Faculty, and Brown Professor of Asian Studies at Davidson University. Her research and writing focus on Taiwanese politics and the relationships among the United States, the People's Republic of China, and Taiwan.
In 2019-2020 Dr. Rigger was a Fulbright scholar at National Taiwan University in Taipei, studying the political and social views of Taiwanese youth. She has been a visiting professor at universities in the People's Republic of China-Fudan University (2006) and Shanghai Jiaotong University (2013 & 2015)-and a visiting researcher at National Chengchi University in Taiwan in 2005. Dr. Rigger is also non-resident fellow of the China Policy Institute at Nottingham University and a senior fellow of the Foreign Policy Research Institute. She interacts frequently with U.S. government officials, especially in the Taiwan policy field.
She has written two books for general readers on Taiwan: Why Taiwan Matters: Small Island, Global Powerhouse (2011) and The Tiger Leading the Dragon: How Taiwan Propelled China's Economic Rise (2021). Dr. Rigger is a director of The Taiwan Fund, a closed-end investment fund specializing in Taiwan-listed companies. She holds a B.A. from Princeton University and a Ph.D. from Harvard University.